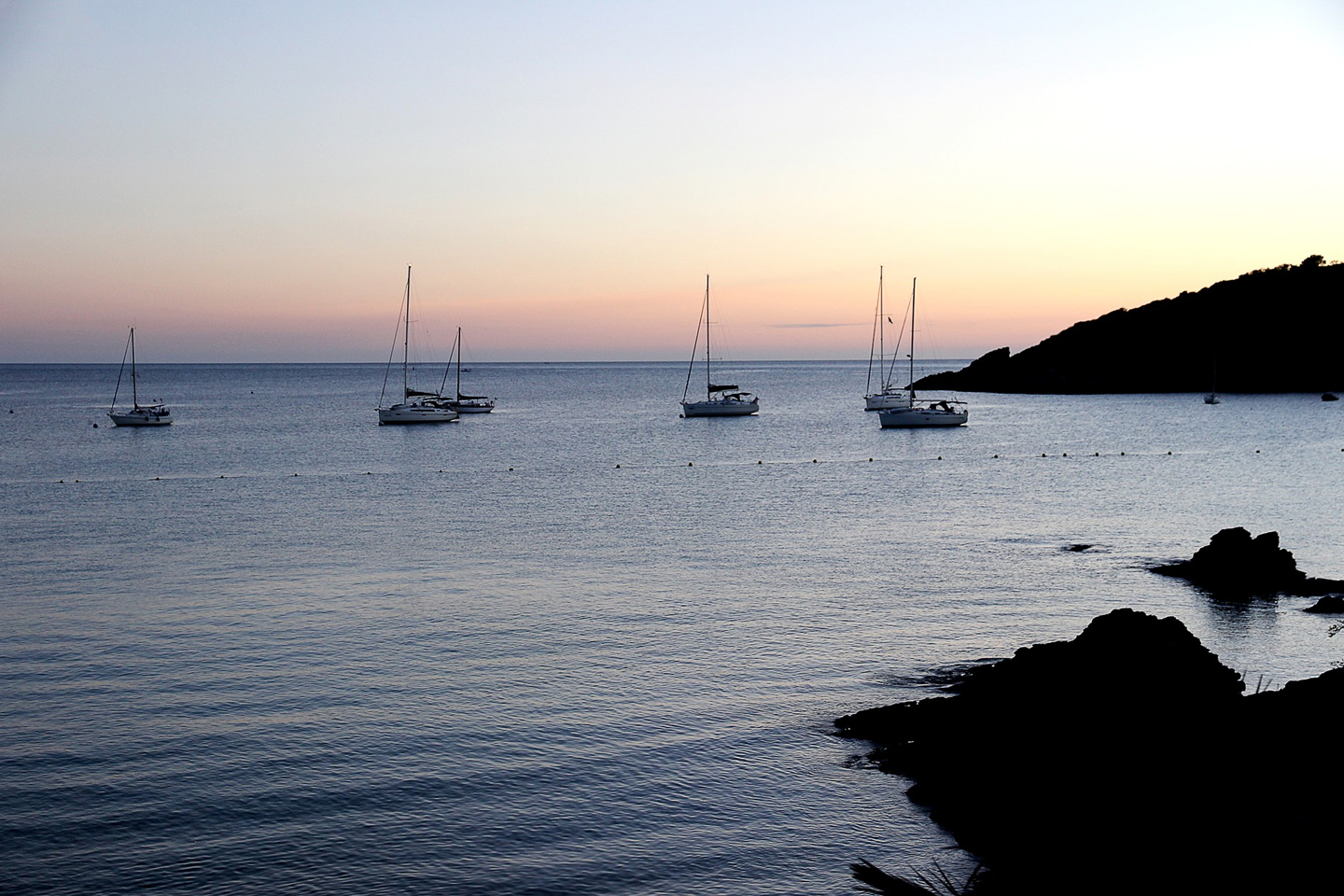 Need Hope?
Discover The Anchor
We are a community of people passionately following Jesus through the church that He started in the first century. No matter where you are on your spiritual journey, we welcome you to join us!
This hope we have as an anchor of the soul, both sure and steadfast...
Hebrews 6:19
We are excited to meet you!
Sundays at 11 am
We hope the information on this page will put you at ease and make your experience an inviting one.
jon & kristal long
Pastor, Richibucto Church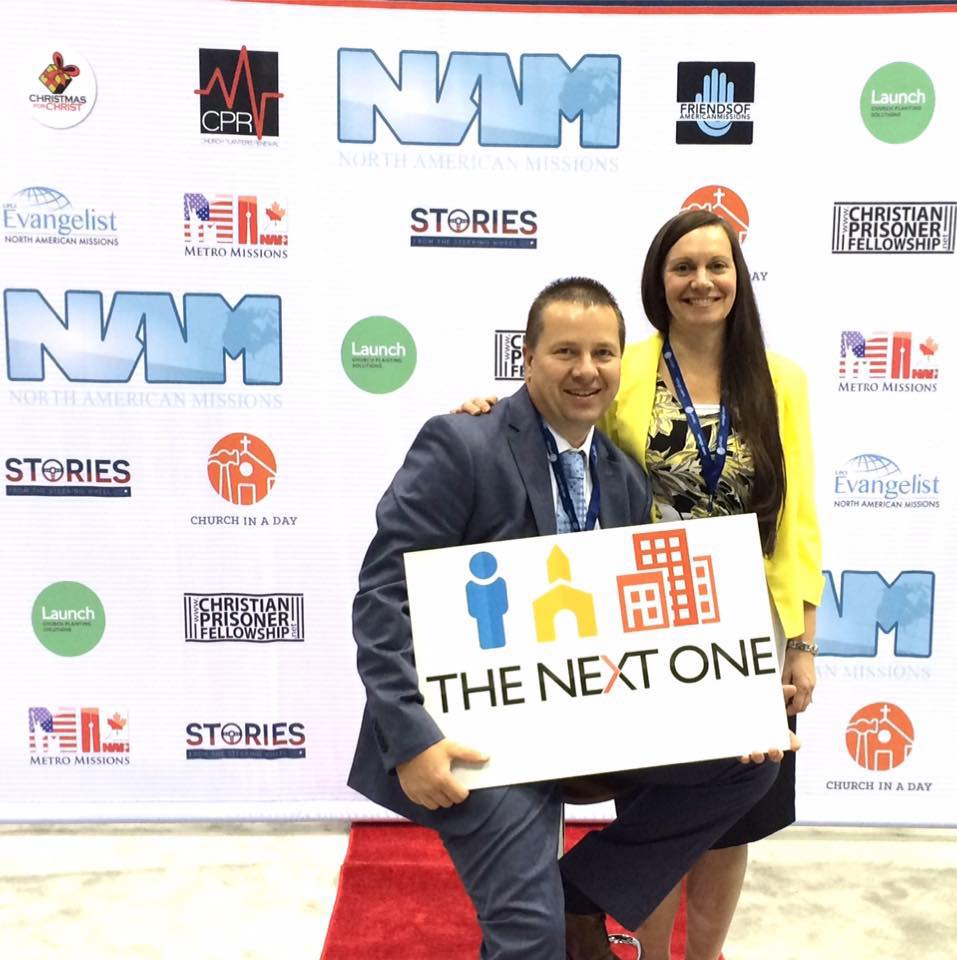 contact us
We meet Sundays at 11 am. Please join us!
---
Anchor Community Center
149 Acadie Street
Richibucto, NB E4W 3V5
Canada
---
E: hello@richibuctochurch.com
P: 506.521.5324